UP TO 35% OFF + FREE SHIPPING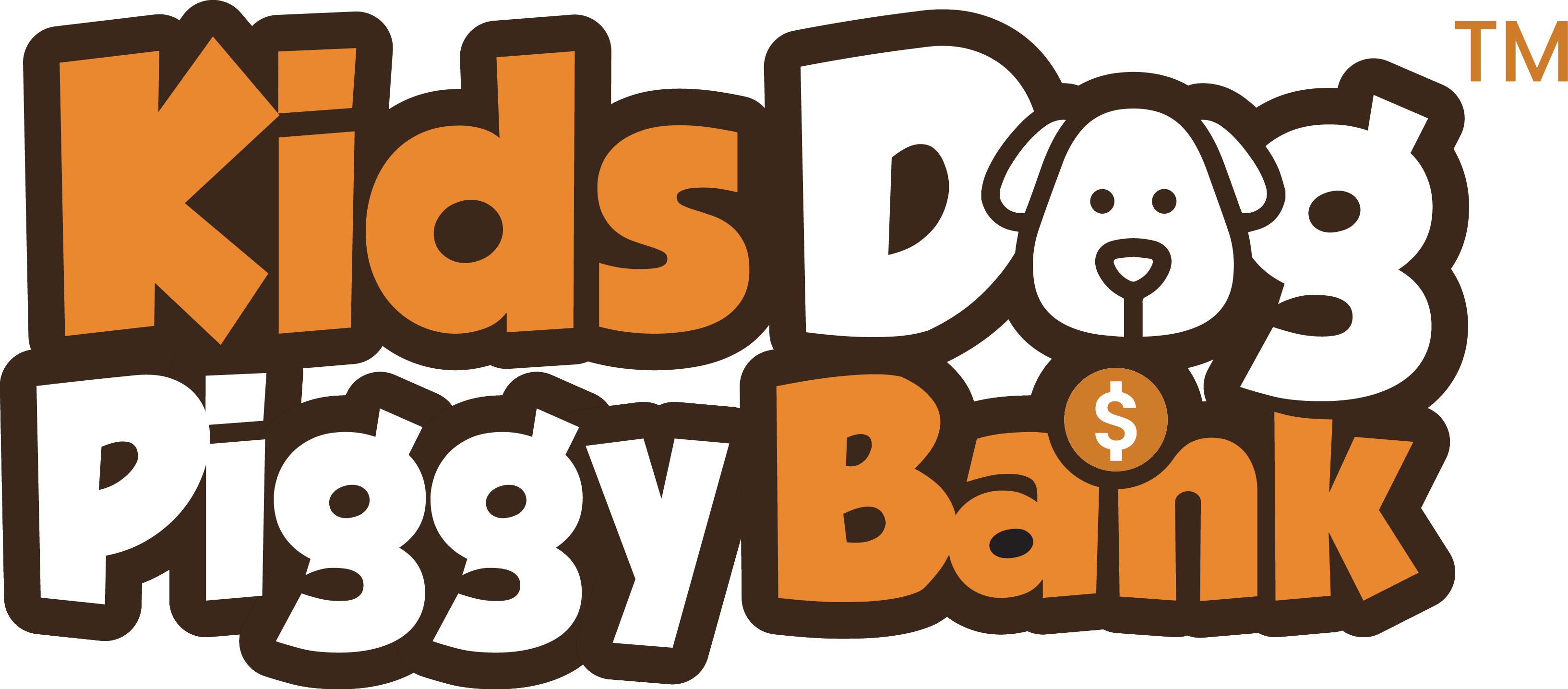 FAST FREE SHIPPING AND RETURNS ON ALL ORDERS!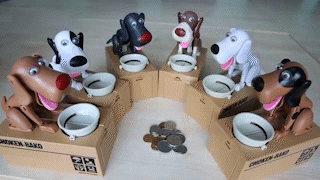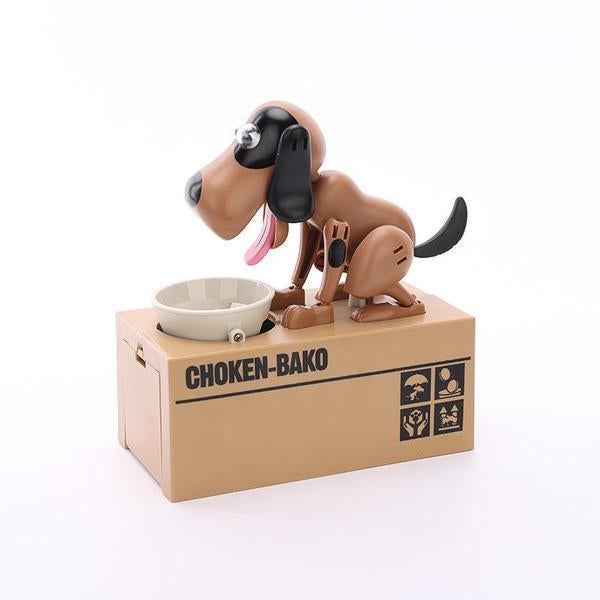 You simply put a few coin in it's bowl and watch in amazement and laughter as the doggy eat's it! This is a MUST have for your kids and grandkids!
Teach your kids to save! This is a fun and effective way to teach your kids and grandkids to save money. Adults are even known to place this in their homes or their offices!
Dimensions: 7.08 x 6.69 x 3.26 inches
Wonderfully designed! Place any coin inside the dog's bowl and the adorable dogs will happily make you laugh as they eat the coins! The coin will be moved from the bowl into the coin bank. This is very fun to watch! This can keep kids busy for hours!
Once the coin bank is full, you can simple press the twist latch at the bottom of the piggy box and remove the coins! Now you can access all the money that you've saved up!
Requires 2 AA Batteries (Sold Separately)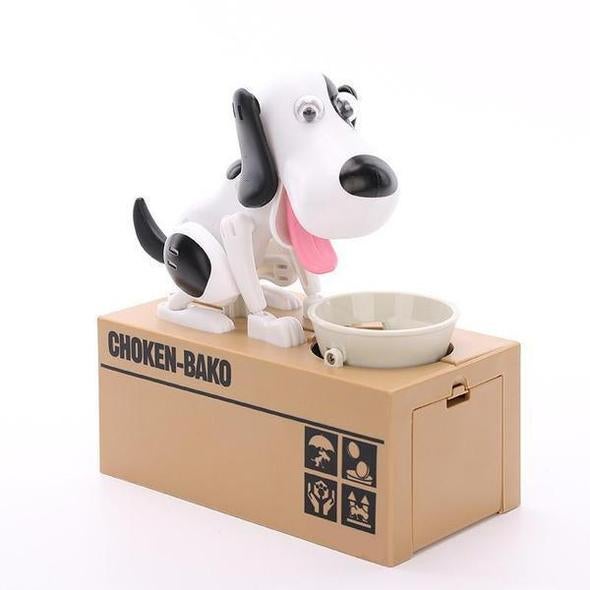 You can choose up to 6 different colors! Everyone grabs more than one and sometimes grabs all 6 at once!
94% of Customers Purchase 2 or More of the Kids Dog Piggy Bank!
Kids will always remember this dog piggy bank! It's awesome! Also, at the same time they are learning and becoming more responsible while having fun!
This is the perfect and suitable gift for anyone that you truly love. It's a great "just because" gift, birthday gift, holiday gift and a great gift for kids, grandkids, family and friends.
Over 127,857+ Happy Customers
We offer FAST FREE Shipping!
You can rest assure that your Kids Dog Piggy Bank is delivered on time!
We offer FAST FREE Shipping!
You can rest assure that your Kids Dog Piggy Bank is delivered on time!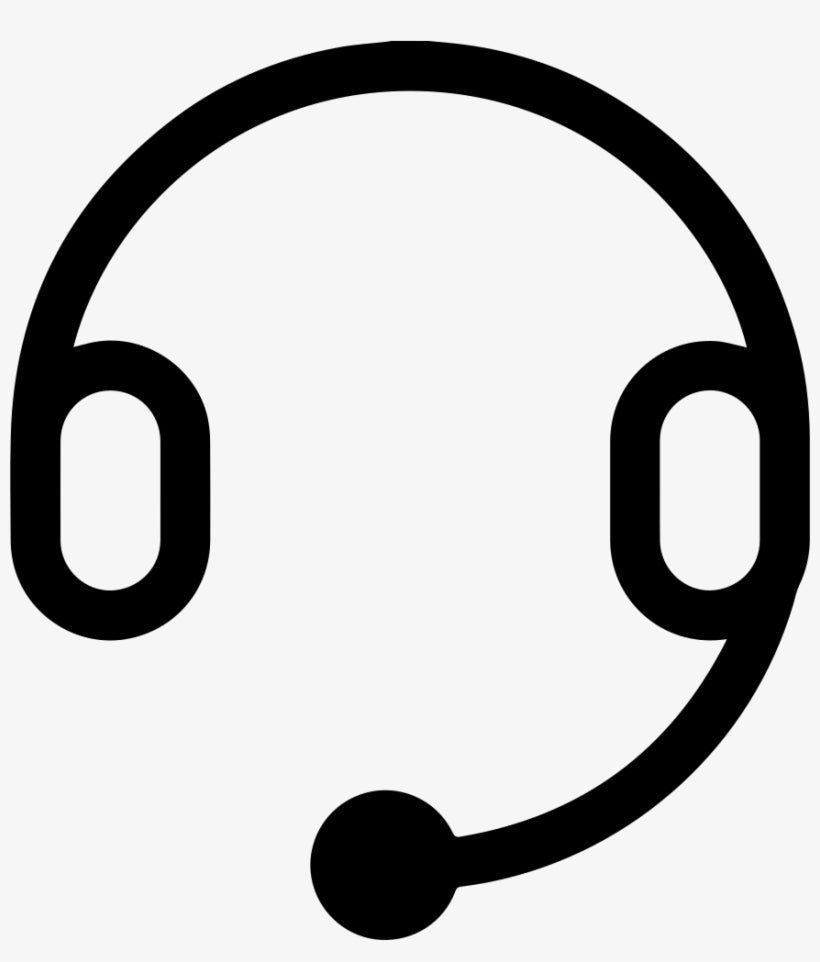 We offer 24/7 Customer Support via email. If you have questions, need to change your order or need special care - our support is available for you.

We currently ship via USPS and UPS. On average, our customers receive their order with 1-4 business days. Tracking information is made available within 24 hours of placing your order.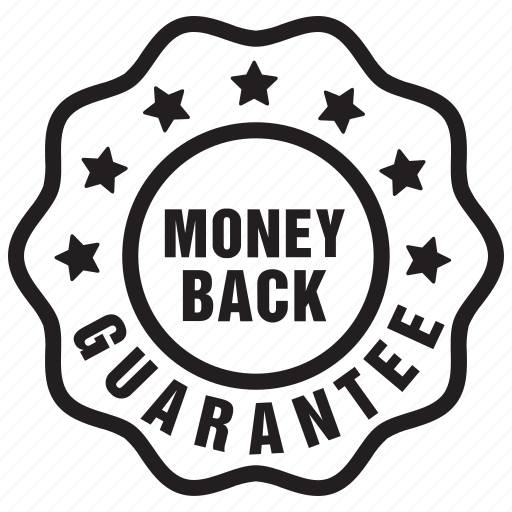 You can experience our product risk-free! If you don't love our product for any reason, you can contact us within 30 days and receive a 100% refund! No questions asked!
Rating: ⭐️⭐️⭐️⭐️⭐️
"Very cute item to encourage my grandkids to save money. The banks were well received by the kids and the banks are study enough to live around the youngsters horseplaying"
Rating: ⭐️⭐️⭐️⭐️⭐️
"Just as promised. How can you not love these little guys that gobble up your coins. I purchased 8 of them as gifts for my daughter children, son children, and two of my church members children"
Rating: ⭐️⭐️⭐️⭐️⭐️
"This is hilarious! My daughter laughed so hard when she put money in it."
Rating: ⭐️⭐️⭐️⭐️⭐️
"Love watching the little doggy save his coins. Like the durability of the bank. The 3 year old was a little rough with it at first because she is an excited sweetie. Would recommend watching little ones when feeding the dogs. They get really happy and excited."
Rating: ⭐️⭐️⭐️⭐️⭐️
"I got this bank for my wife as one of her birthday gifts. She loves it. It was a total win."
Rating: ⭐️⭐️⭐️⭐️⭐️
"Okay, so this is totally not the most useful item but I'm 53 years old --- who cares? It's so much fun! And it made it's way to Alaska just a few days after I placed my order - great service. It was a big hit. I ordered a few more because my husband loved it and wanted to give a few to our neighbors kids"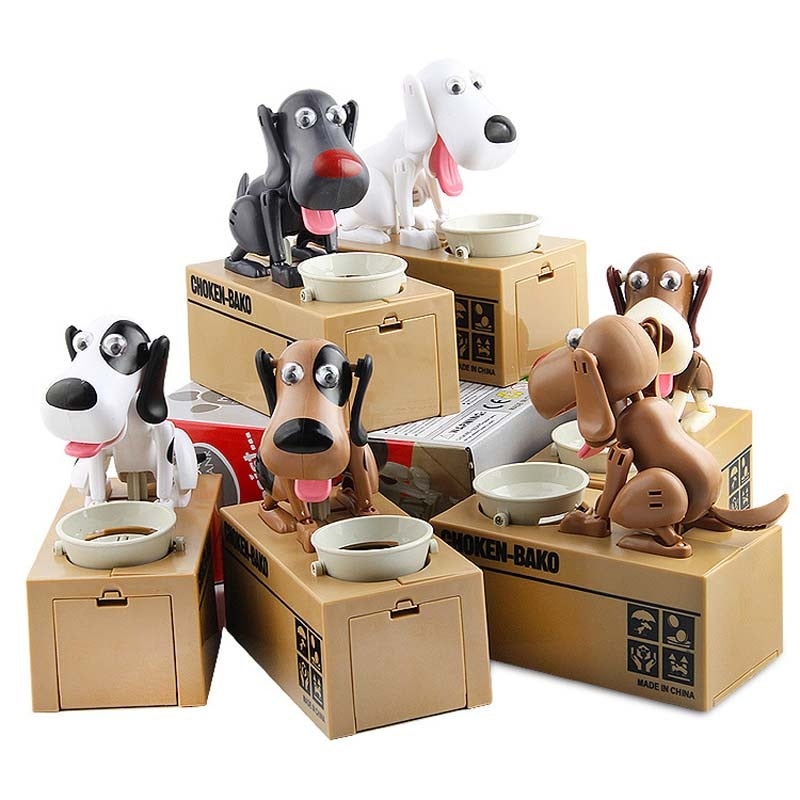 How many colors are available for purchase?
We offer 6 different colors. We have Black & Brown, White & Black, Brown & White, Brown, Black and also White. All colors are currently available for purchase.
What is your current shipping time?
Our customers receive their orders within 1-4 business days from our Houston, Texas (Warehouse). We ask that you allow 24 hours for your order to process so that can maintain product Quality Control. This also allows our customers to make updates to their orders. For example: If you need to update your shipping, add to your order, cancel your order, etc.
When will I receive my tracking information?
You will receive your tracking information within 24 hours of placing your order. We ship via our partners at USPS and UPS. You will receive text and email updates about your order. Once your order is received by USPS or UPS, they will update your order status within their system.
Can I purchase more than one?
Absolutely! 94% of our customers purchase 2 or more. Many decide to get it for themselves, their kids, grandkids, friends, family members, neighbors or donate them to great causes. It makes the perfect gift.
Yes this is 100% safe for kids. Our Kids Dog Piggy Bank was designed for kids to teach them how to save. We always recommend that you practice care with your child. Parental supervision is always recommended. Also, you will need 2 (two) AA batteries to power the bank.
If I need to return or exchange, can I?
Yes, you can return or exchange this product within 30 days of purchasing. If you have any issues with your order, feel free to email us at hello@kidsdogpiggybank.com and one of our Customer Care Specialist will be happy to assist you. We offer 24/7 Customer Care Support.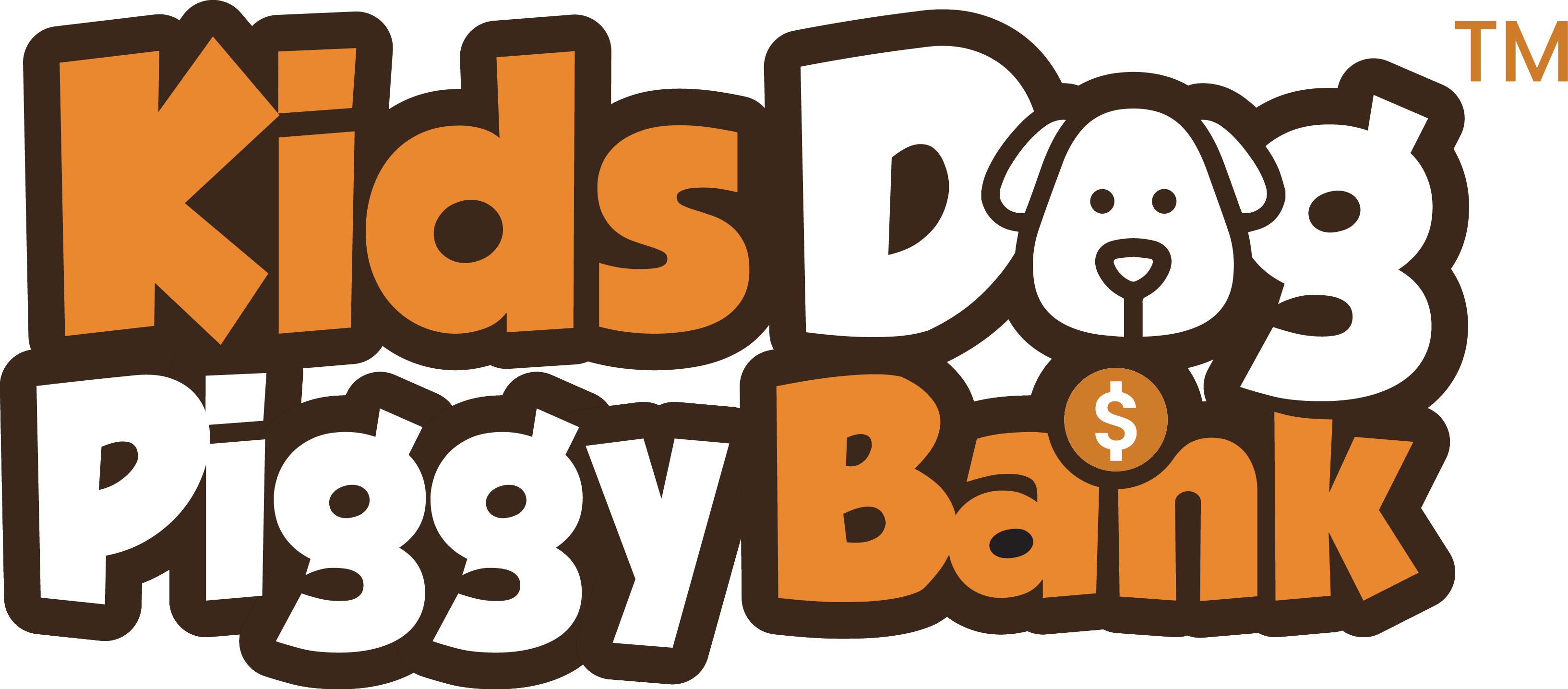 E: hello@kidsdogpiggybank.com
440 Louisiana St. Ste 900
Houston, Texas. 77002
© 2022 Kids Dog Piggy Bank LLC.
All Rights Reserved